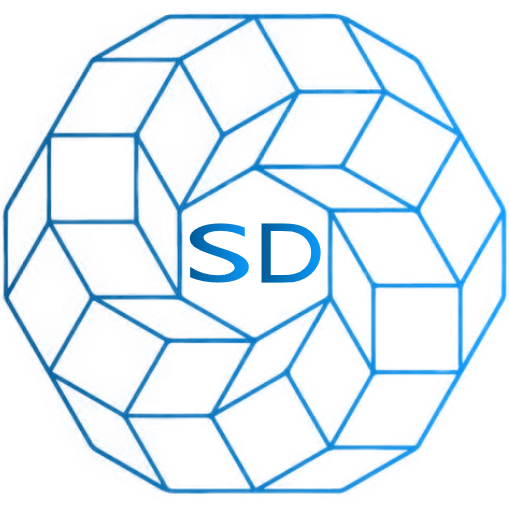 STACKED DEVELOPERS
Stacked Developers provides development, design and business solutions to organizations large and small. We identify the competitive advantages of each business then build the tech to facilitate the formula. Experienced in managing apps and online businesses, we're dedicated to our client's vision as we foster a strong developer-centric approach towards your business growth.
TECHNOLOGY STACKS
---
Full-Stack Development

Stacked Developers works with multiple technology stacks to build highly scalable and uniquely customized code. This directly impacts the competitiveness of a business as we foster the long-term management of the revenue model.

Google-powered Workflow

We leverage the power of Google APIs for greater functionality with popular Google Apps. The control provides a streamlined, automated workflow that's entirely Google-based and highly collaborative. Additionally, we create intuitive intranets, dashboards and project management portals which lowers operating costs and keeps project priorities in focus.

Javascript

Javascript is powerful, popular and compatible. We enjoy coding object-oriented Javascript using various frameworks.

E-commerce

Experienced with Shopify, Apple Pay, Google Pay, WooCommerce, PayPal, Strip, Woocommerce for full functionality online shopping, fast and secure.

Wordpress & Shopify

Cost efficient and robust, Wordpress and Shopify offers a solid platform for your business to grow online. Our team has worked with hundreds of apps, plugins and themes, and can incorporate custom code to suit your creative goals.

World Data App

A dynamic data visualization engine connects live Google data to interactive visuals like maps, charts and rich media. This is an in depth project case study into the power of Javascript and Google APIs, as well as the algorithm the built into all Stacked Developer products. Visit worlddata.app

WorkspaceBar.com

A web app that connects workspaces with low-traffic restaurants. Free wifi, coffee and snacks attract new regulars to eateries. Visit workspacebar.com
WEBSITE DEVELOPMENT TIMELINE
View this timeline of my website development process, which shows the different stages of planning, content creation, and web programming.
STACKED STUDIOS
PRODUCT PHOTOGRAPHY   |  4K PRODUCT VIDEO   |   360° HIGH DEFINITION IMAGING   |   PRO EQUIPMENT & LIGHTING
PRODUCT PHOTOGRAPHY
4K PRODUCT VIDEO
360° HIGH DEFINITION IMAGING
PRO EQUIPMENT & LIGHTING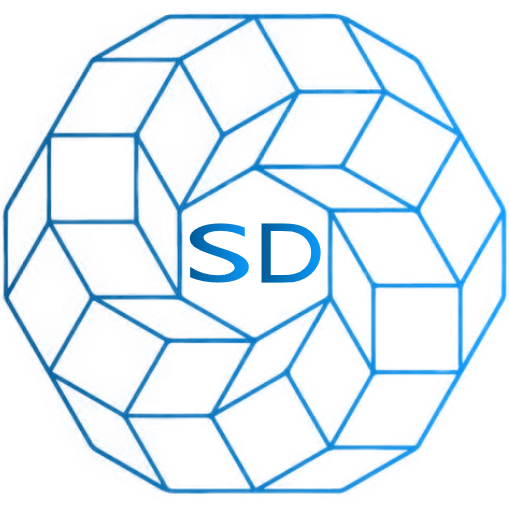 DATA & VISUALIZATIONS
We believe in a data-centric approach to business, offering clients a way to leverage live and relevant data to build more sophisticated software. Our data science experience and research can vastly improve an app's competitivenes and value.
WORLD DATA APP
We've developed our own engine to create detailed custom visualizations. World Data App is our live case study into harnessing high amounts of data.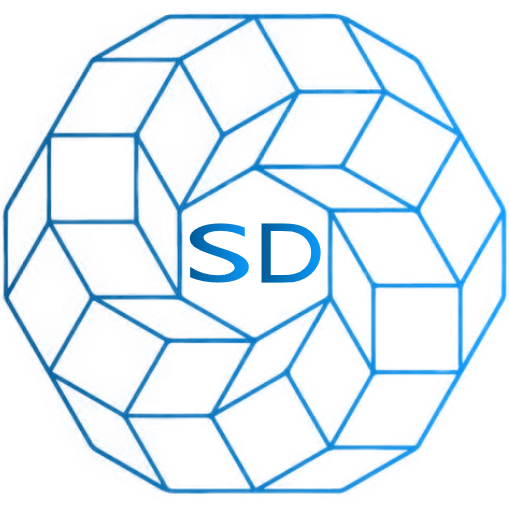 MANAGEMENT
We measure every factor and data point to answer two simple business questions: Why & How? Stacked Developers experience has brought us through various industries, including marketing, management, logistics and travel. Analyzing each business function, we take an algorithmic approach to lowering costs and improving profit margin. View the skills and services we offer as your consulting CTO.
Scaling a company requires a cohesive long-term strategy, supported by comparative research and current analytics. Our tech-first approach provides a competitive advantage in your industry. We seek to contribute to your team early and promote an environment of free-flowing ideas and strategies.
PROJECT MANAGEMENT
Clients routinely note our ability to beat deadlines and deliver competitive services. We combine a tech-assisted workflow, scalable technologies and collaborate closely with your team.
DESIGN
Engineering Beauty. Stacked Developers collaborates with industry design leaders to bring clients the content they need. Our developers are duel-trained with dev & design knowledge, to integrate the capabilities of both into the product.
---