STACKED STUDIOS
PRODUCT PHOTOGRAPHY
4K PRODUCT VIDEO
360° HIGH DEFINITION IMAGING
PRO EQUIPMENT & LIGHTING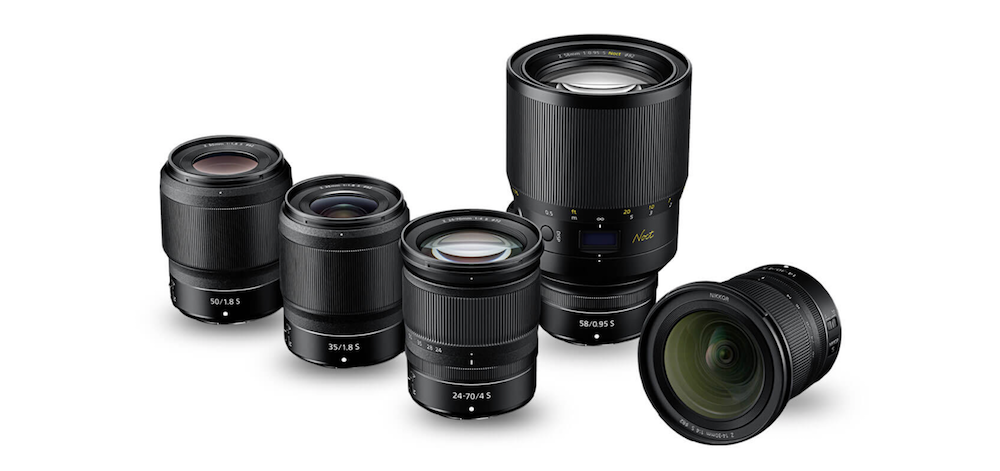 Choose your Shots
Decide what photos & videos you believe best promotes your product.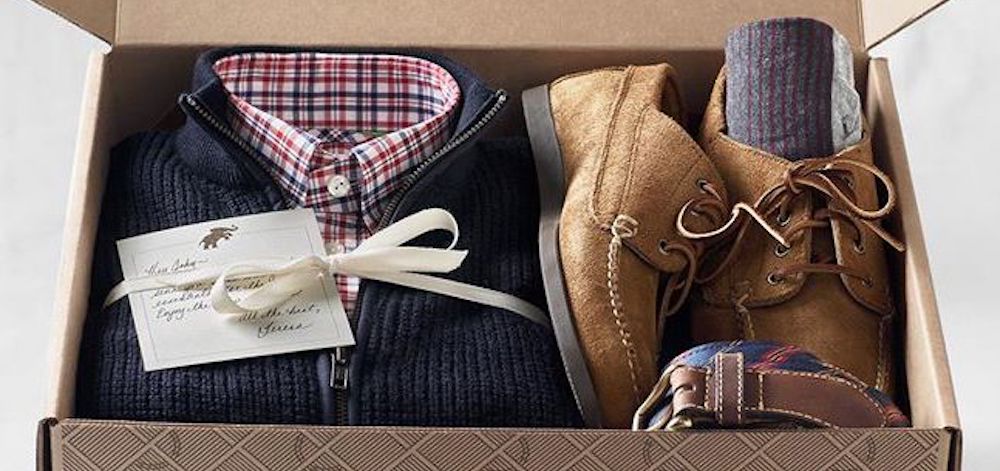 Ship your Products
Ship your products to the studio, including packaging & product info.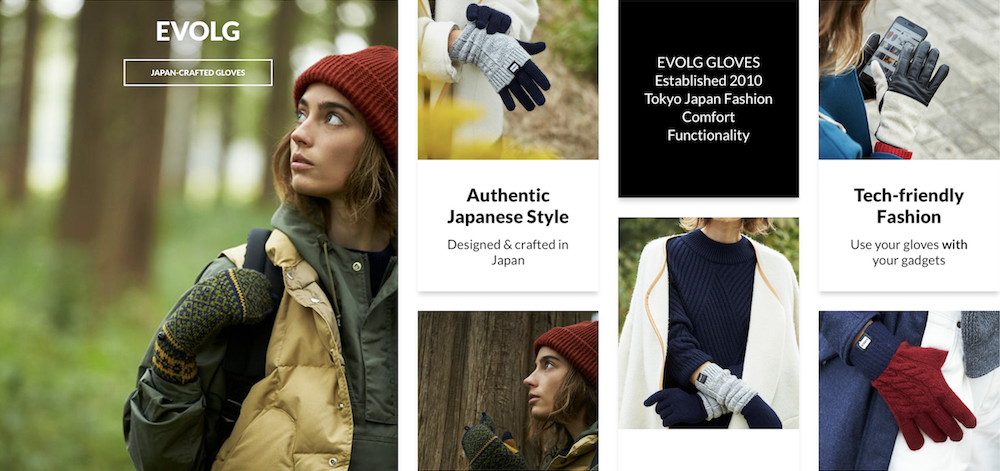 View your Content
View our shots live online as we perfect your images & videos.
Professional Lighting
We shoot your products with consistent staging and lighting. Giving your storefront a confident introduction.
Tabletop Videos
These videos provide an overview of your product. We review the unboxing, instructions and all product details.
Macro Len Shots
We shoot close-up images and video of your product. Let the details of your product be your best selling points.
Portraits & Interview
Interviews are an effective way of introducing your team to the customer while promoting your services.
4-8K Cinematic Video
4-8K cameras can capture near life-like perspectives. Promote your high-end products right.
360
° Product Imaging
Show every angle of your product, giving customers the most information possible. More info, better conversion.
NIKON Z7
(Mirrorless DSLR Camera for photography & video)
The leader in image processing releases a top performance mirrorless camera in the Nikon Z7.
45.7MP

Bringing every pixel of the picture in view

4K Video

Bringing every pixel of the picture in view

493 AF Pts

Controlling focus to bring the highest clarity of the subject.
EXPEED 6 Image Processor
EXPEED 6, the most advanced Nikon image processing yet, powers breathtaking image quality, liberating low-light performance and versatile video capabilities.
Cinematic Video
The video advantages of mirrorless design—fast, accurate on-sensor Phase Detection Auto Focus (PDAF), in-camera VR and a brilliant Electronic Viewfinder—plus the most robust 4K UHD video feature set on any Nikon camera yet.